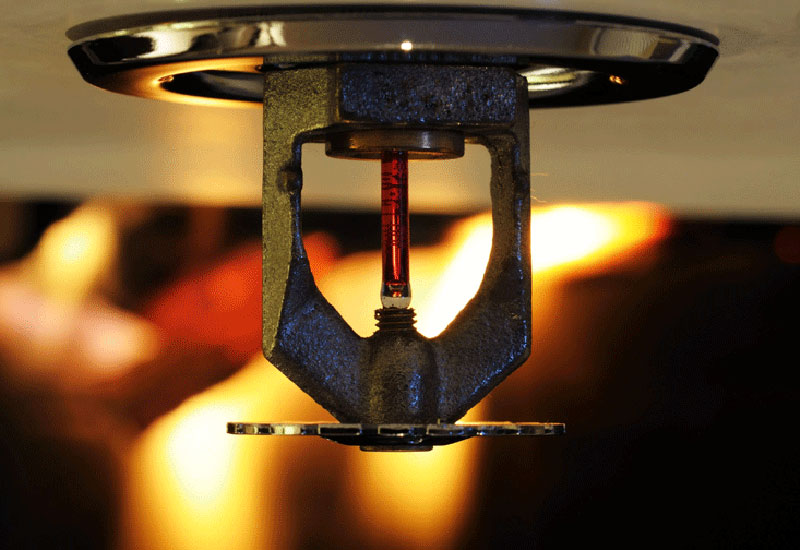 D.M. Flaherty & Associates, founded in 2004 is an engineering consultancy firm with offices in Galway & Dublin. Our core business is Fire & Structural engineering. We provide fire safety design solutions for new and existing buildings. We provide structural engineering services for new builds and remedial/refurbishment type building projects.
We provide Fire Safety Certificate, Disability Access Certificate and Petroleum Licence Application services. We provide Fire Risk Assessments, Fire Safety Audits and Property condition Reports for existing buildings.
Our Clients include architects, designers, construction companies, mortgage providers, property developers, property management companies and building owners.

We are committed to technical excellence, providing our clients with the right engineering solution in a thorough and professional manner. Always conscious of our client's financial goals, we strive to achieve economy of design and work within limited time constraints.
Declan Flaherty B.Eng. M.Sc.
(Fire & Explosion Engineering) MIEI

DMF was founded by Declan Flaherty in 2004. He graduated from Kingston University, London, UK in 1994 with an honours degree in Civil Engineering and completed a MSc. in Fire & Explosion engineering at University of Leeds, UK in 2013. He has a strong background in structural and fire engineering with 21 years' experience in the construction industry as a site engineer, structural engineer, building control officer, fire officer, and fire engineer.
Prior to 2004, Declan was employed by Galway County Council as a fire safety officer where he gained much experience in fire prevention and operations. He was involved in building control processing fire safety certificate applications, petroleum licence applications for filling stations, liquor licence applications for bars and nightclubs. He gained much experience inspecting public buildings with regards their safety standards under The Fire Services Act. He was also present at many fire incidences in his role as officer on call.
From 1996 to 2001, Declan also worked as a structural engineer for engineering consultancy firms in Galway and Dublin and was worked on projects such as Tallaght Hospital & Custom's house Plaza in Dublin and The Maldron Hotel & Bailey Point in Galway.
Declan was employed as a site engineer on a major residential (multi-storey apartment block) development at Bachelor's Walk, Bachelor's Quay, Dublin.
DMF has experience in projects of all sizes: residential developments, hotels, industrial, commercial, sports and leisure facilities, schools and hospitals in both structural and fire engineering roles.
If you are interested in working with D. M. Flaherty & Associates, please send on your cover letter and CV.